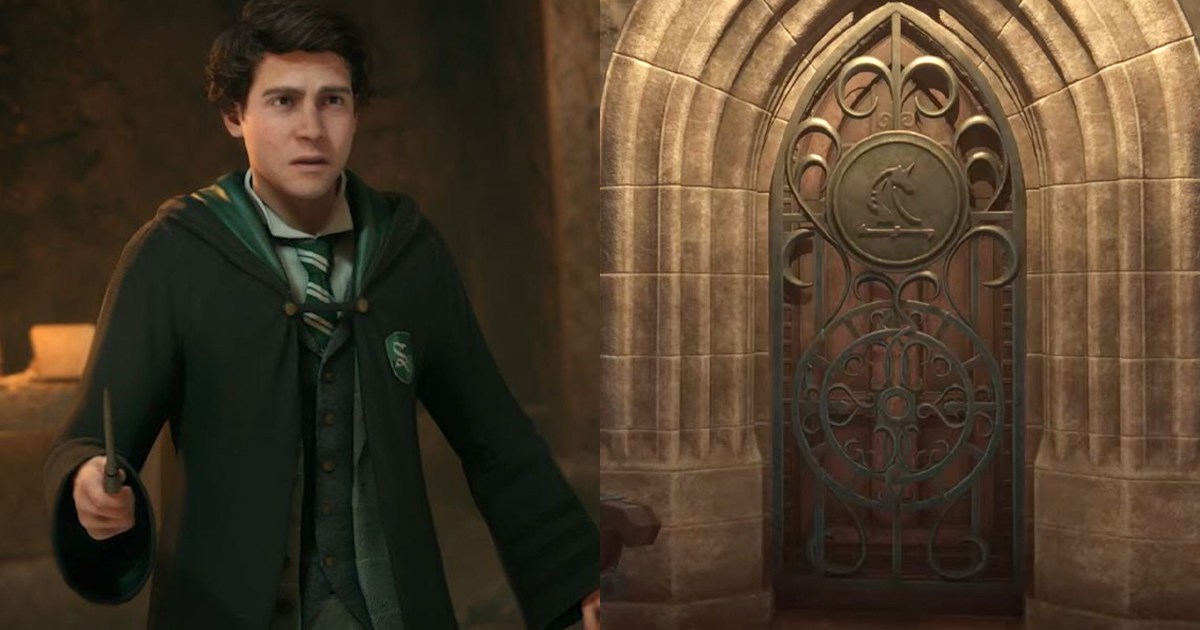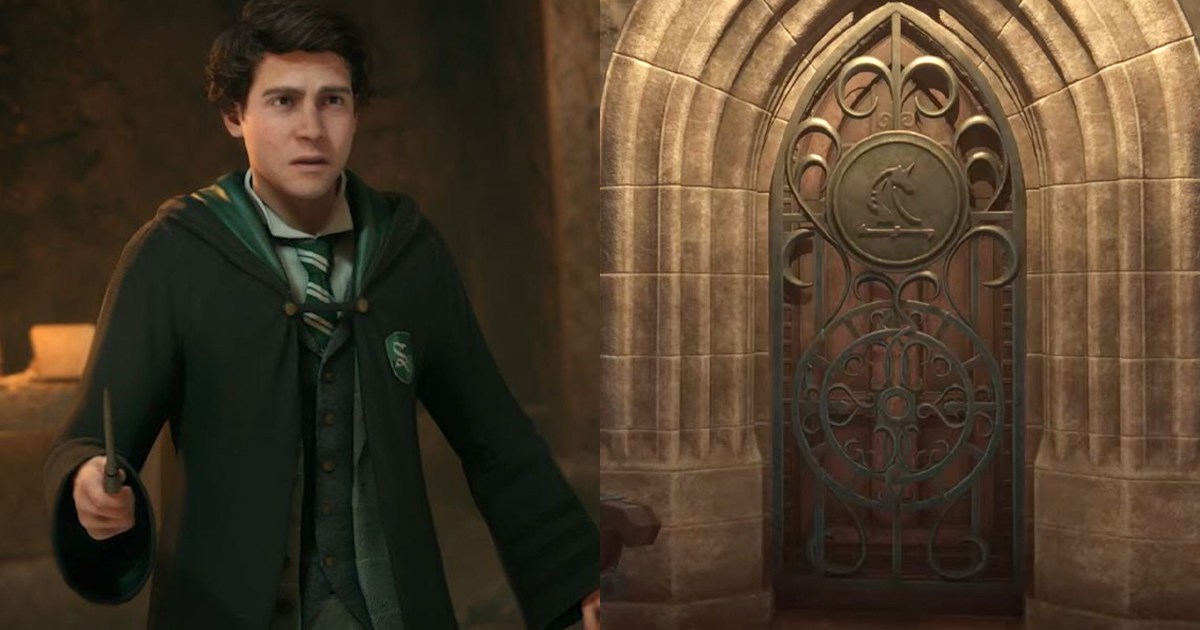 The Hogwarts Legacy doors that slam shut are one of the castle's many mysteries. Solving this mystery results in loot, so it's expected that players would be searching for how to keep the doors open in the clock tower. Thankfully, the solution is quite simple, once you know how. Here's how to open the doors that slam shut in the new Harry Potter game.
How to open the doors that slam shut in Hogwarts Legacy
To open the doors that slam shut in Hogwarts Legacy, players must:
Make a note of the animal symbol that is shown on the door.
Look at the floor in the main hall with the clock tower.
Find the animal symbol that matches the door symbol.
Use the Glacius spell to freeze the clock pendulum.
The clock pendulum must be frozen over the animal to unlock the corresponding door.
While the puzzle is ultimately quite simple, those who didn't spot the animal symbols on the floor will, understandably, be confused.
Once the first door puzzle has been solved, the same technique can be applied to the other doors and their respective animals.
For more Hogwarts Legacy guides, here's what the beasts with stars mean and an easy way to find them. And here's a list of missable quests and Trophies.