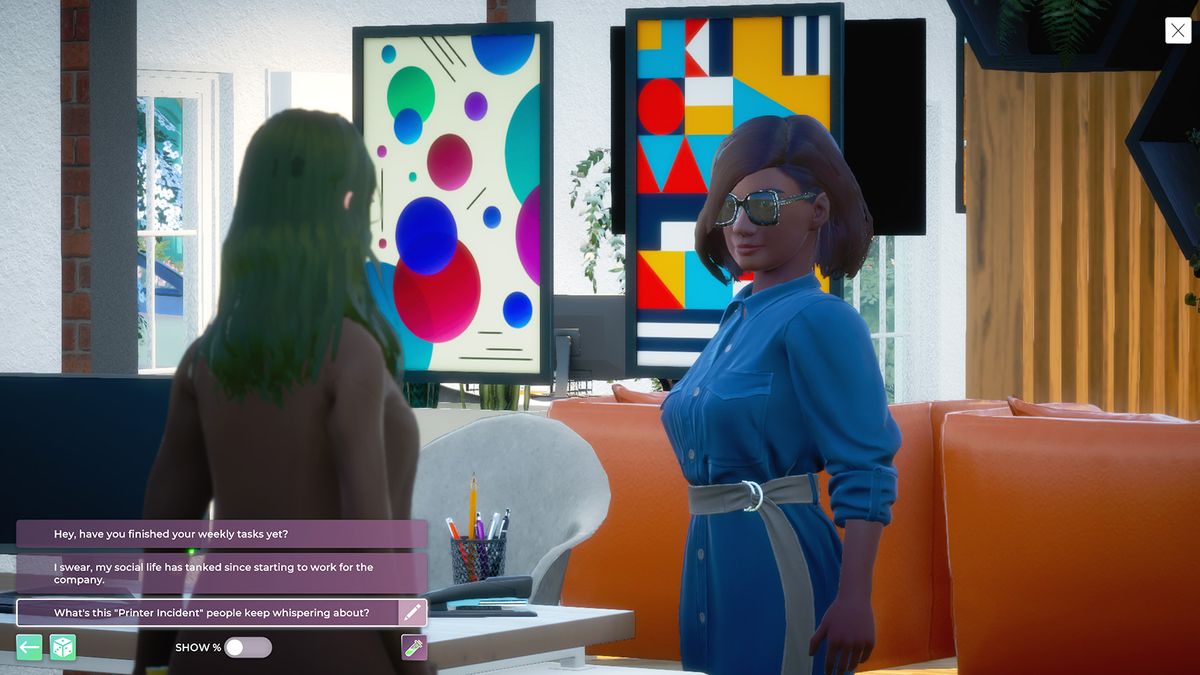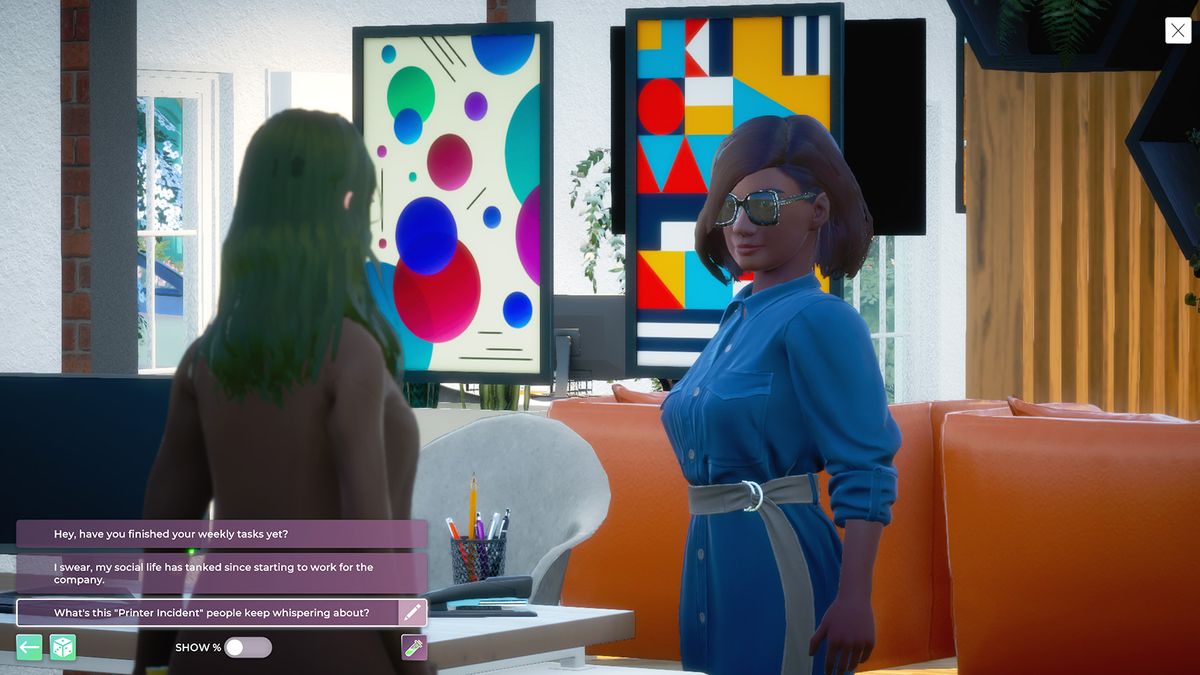 Paradox revealed more about its upcoming life sim Life by You today, including the game's open-world setting, customization options, dialogue system, and its all-important early access release date.
During the Life by You announcement event, Paradox debuted a brand new trailer that showed off more of the upcoming game. As explained by The Sims veteran (and current Paradox manager) Rod Humble, Life by You is a completely open-world game – meaning it doesn't have any loading screens and you'll be able to take control of any of the characters at any time, regardless of how far apart each of them is.
Perhaps the most exciting part of this open-world game is the fact that your characters can get around using things like cars, bikes, motorbikes, skateboards, and on foot. You'll be able to click areas for your characters to move to as well as take direct control of them, meaning you can literally drive around town in third-person mode. Players will also have the choice to time skip as far as they want to in the game, meaning you can age up your characters at the click of a button.
Life by You will also have a build tool that will allow you to make edits to everything from homes, public buildings, businesses, and even things like the beach – giving players a lot more freedom to make the world their own. It's not just the big things players can edit either, thanks to the Object Editor tool, players can even make changes to things around the house.
Also revealed during the stream, Life by You will have a unique conversation system that uses real-language conversations which will help to tell your character's story, build relationships, and interact with the world and the people within it. As well as this, the game also features a conversation creator tool that allows players to edit and develop their own conversations in the game.
The main takeaway from this stream though is that we'll be able to play Life by You via early access on September 12, 2023. As explained in the stream, the devs will use this period to take on player feedback which in turn will result in more content and an improved game by the time it fully releases.
You can wishlist and pre-order Life by You on PC via Steam (opens in new tab) and the Epic Game Store (opens in new tab) now.
Need something else to play while we wait for Life by You? Take a look at our games like The Sims list.