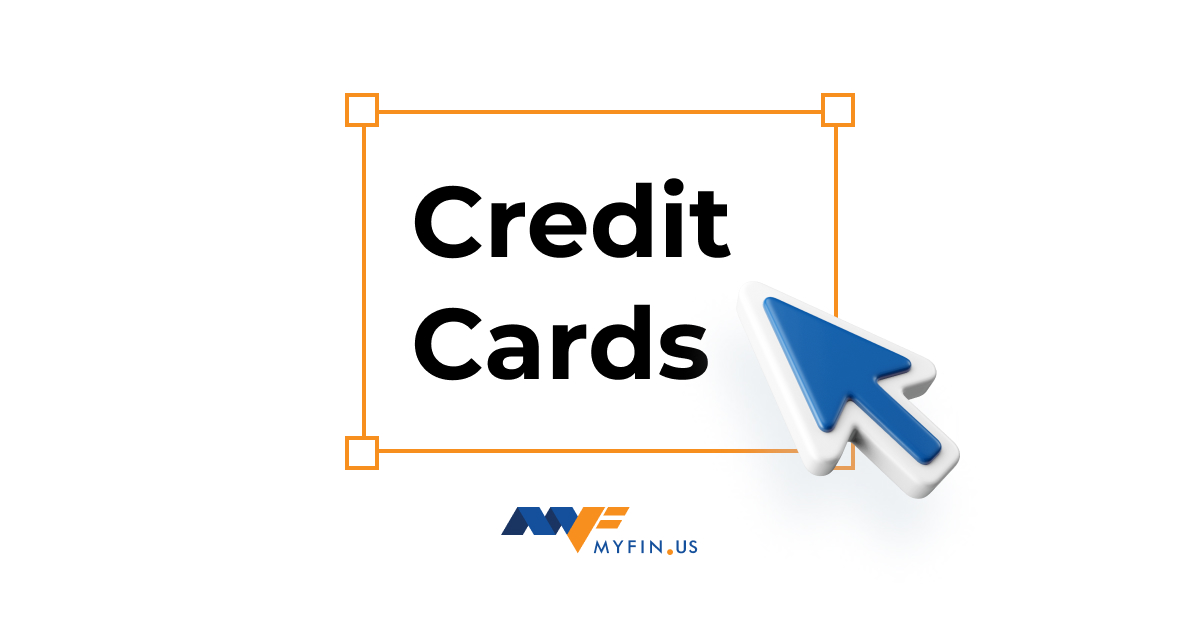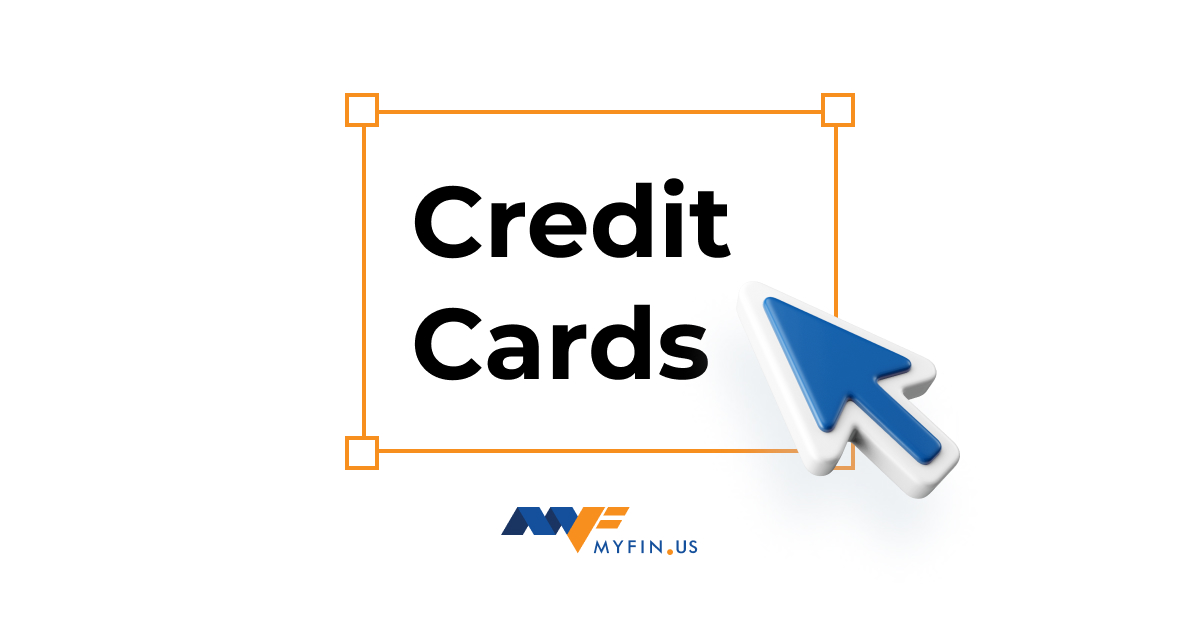 How to Compare Credit Cards?
Our free compare-credit-cards tool (we also call it Credit Cards Checker or CC Checker) is designed to help you to find the best credit card offer for you. We maintain a complete database of credit cards from most banks in the United States, including Chase, Credit One Bank, Capital One, Bank of America, Barclays, Wells Fargo, and others. You can also find here credit cards which may be considered as the "children" of a partnership between banks and top stores, hotels, etc.
By ticking the appropriate boxes you can filter credit cards by some of their features. The major features group are
Card type. This box will be especially useful if you are a student, a business, or just want to have some special discounts in particular stores to make your purchasing process really enjoyable.
Credit score. Tick your credit score to find credit cards with guaranteed approval for you. If you are not sure what credit score you have at the moment and don't have access to a free credit check, you may tick several boxes at once.
Preferences. You may be keen on credit cards with generous rewards, or often need to make money transfers — it is possible to find a credit card which covers all your demands and needs.
Card network. Different payment systems have their advantages and disadvantages. If you think Visa® or Mastercard® perks are the right for you, simply tick those boxes and we will show you only these credit cards.
Issuer. In this list, you are able to choose the companies or banks which you like the most.
So, that works really simply: tick and choose. Also, don't forget that you can cancel any of your choices at any time.
We hope this tool will ease your comparison and help to choose the right credit card for you.
Enjoy your browsing and don't forget to bookmark Myfin.us.